WINTER ON THE ROOF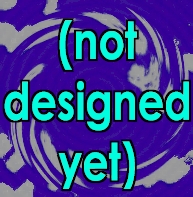 The story : Here's the last baby. Not yet covered, recorded between june 2001 and february 2002, at "wake the dead" studio - France (see the links page) this album sounds like a bomb.

Thanks to a enormous investment by all the musicians and a great production job by Emanuel Clivaz this disk really demonstrates the versatility of Angel Smile.

It contains five track that are really an excellent way to discover the density of their universe.

This album features Emanuel Clivaz (guitars), David Perrelet (vocals), Claude Salvador (keyboards), Arnaud Neri (bass) and Alain Mortier (drums).




Nb
Title
MP3
REAL
1.
Stand off
2.
Final day
3.
Don't die
4.
Springtime
5.
Winter on the roof